Accueil
Bienvenue sur le site de Sébastien Joannin
While the climate risk and the human impact are increasing, one must ask himself the devenir of our environment, and even more, how to find an answer.
It is the quest followed by the scientists specialized in"palaeo". They investigate the archives of past climate thanks to proxies. However, the right proxy is necessary as well as the right geographical place.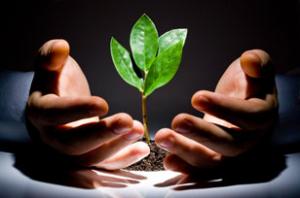 We must the following questions:
On what depends the humanity? On the terrestrial biosphere and in particular of the vegetation, used for our survivance. So we need to study a proxy from the vegetation.
Which place is historically the more beneficial for humanity? Is it sensitive to climate changes? The Mediterranean region is strongly recommended as it is the cradle of the modern civilsations and because several climate mechanisms coeval but according to different paces.
Accordingly, my research is oriented on the palynology, the study of the pollen grain which is a proxy of the vegetation, and to the Mediterranean region (from Morocco to Armenia).
I show my research and its interest to all of you who are concerned by the past and the futur of our environment.
You will find on this website a brief description of my career including CV, publications and communications.